Activities To Help Get Through Quarantine
Remaining at home is a good way to protect yourself and others of the coronavirus, but it could lead to boredom and stir craziness. Here are a few activities that have helped me get through quarantine thus far: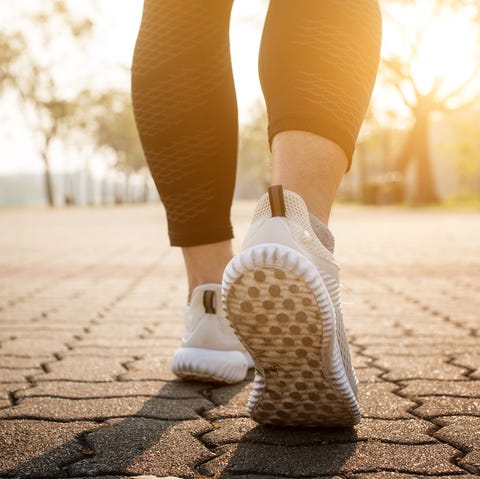 1. Go for a walk
Going for a walk allows you to get some fresh air and some exercise.

2. Color
Coloring is a way for people to relieve stress and anxiety.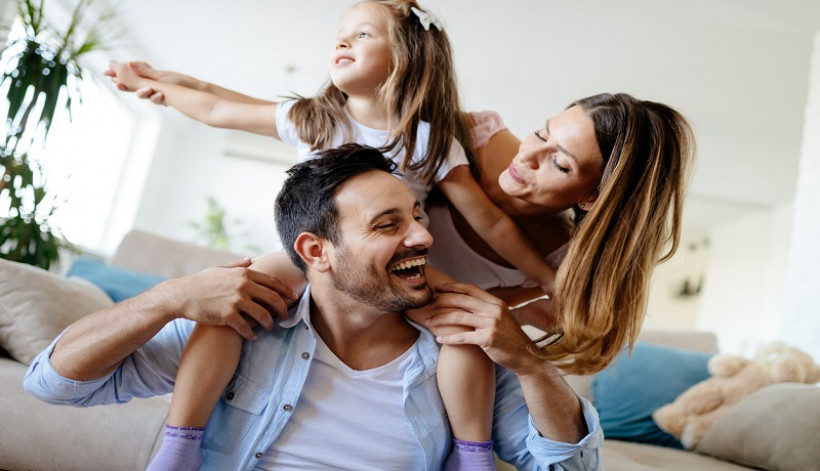 3. Spend Time with Family
Spending time with family allows you to learn new things about one another and create a stronger bond with one another.
4. Clean/Organize House
This is a perfect opportunity for you to start your spring cleaning.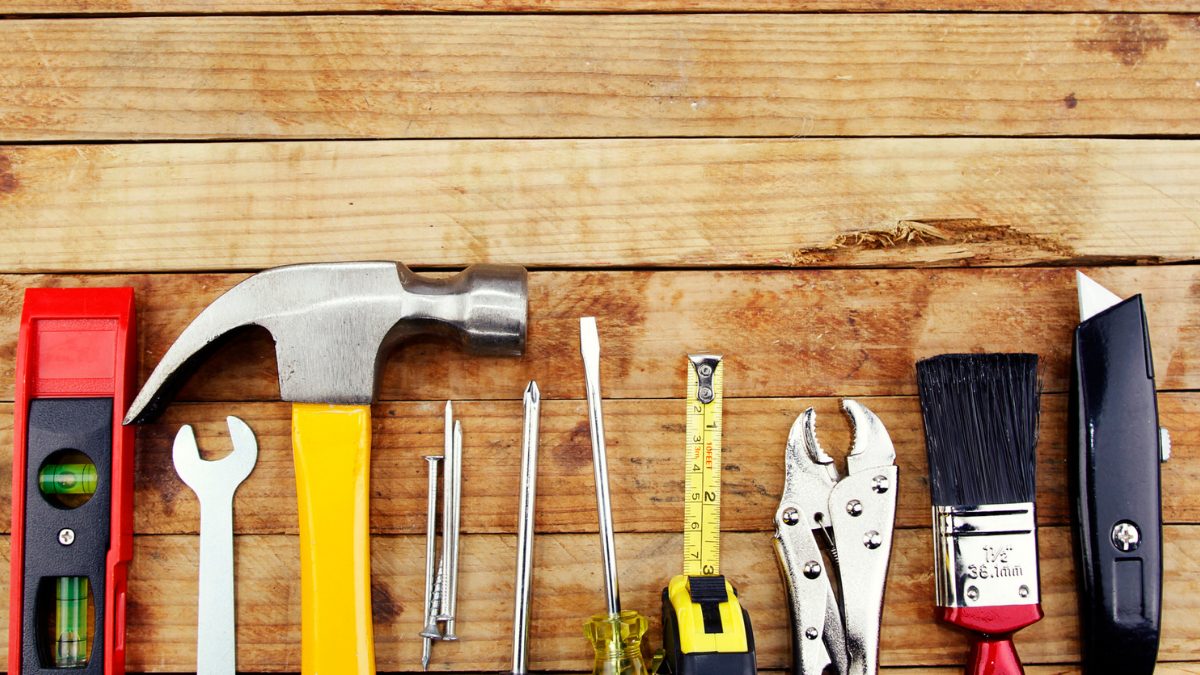 5. Home Improvements
This down time allows time for things you might have always wanted to change about your house, for example your bedroom.